We believe in the fundamental power of creativity to enrich society and improve the world. We are committed to helping all creative businesses pursue their dreams. Aesthetic Legal fully embodies creativity in the clients we represent, how we operate, and how we achieve results.
Schedule a videoconference appointment on Google Meet, email us, or give us a call
Remote Access
No Fighting Traffic
No Searching For Parking
Access Aesthetic Legal from wherever you are located and at convenient times
We won't talk at you with legal speak
We will discuss with you in language you can understand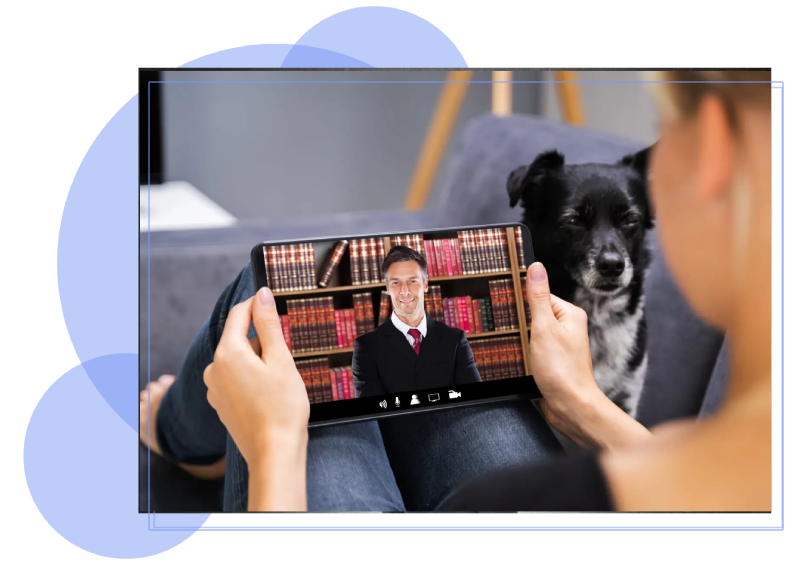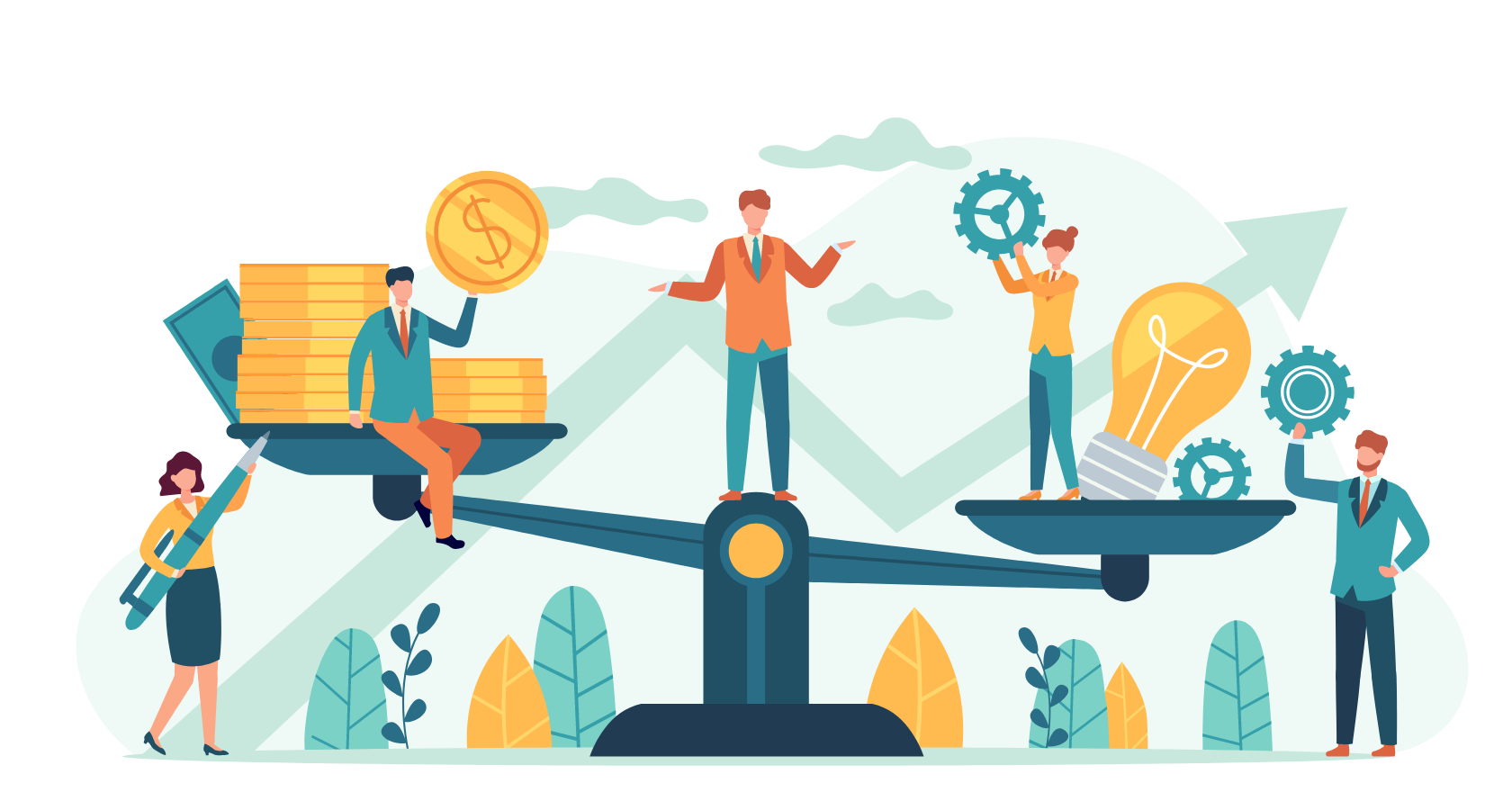 We offer creative and client-specific legal billing solutions, including:
Flat Rates (set cost amounts for client comfort and certainty)
Packages (several bundled services at a discounted rate)
Unbundled Services (distinct legal services for client-specific desires)
Monthly Subscriptions (for ongoing matters)
Hybrid (creative solutions for specific client-related needs)
Contingency (for litigation matters)
Hourly (for distinct projects)
We constantly seek to find non-zero-sum solutions to our client's issues. We focus on maximizing our client's case and finding uncommon solutions, which requires creative vision and focus.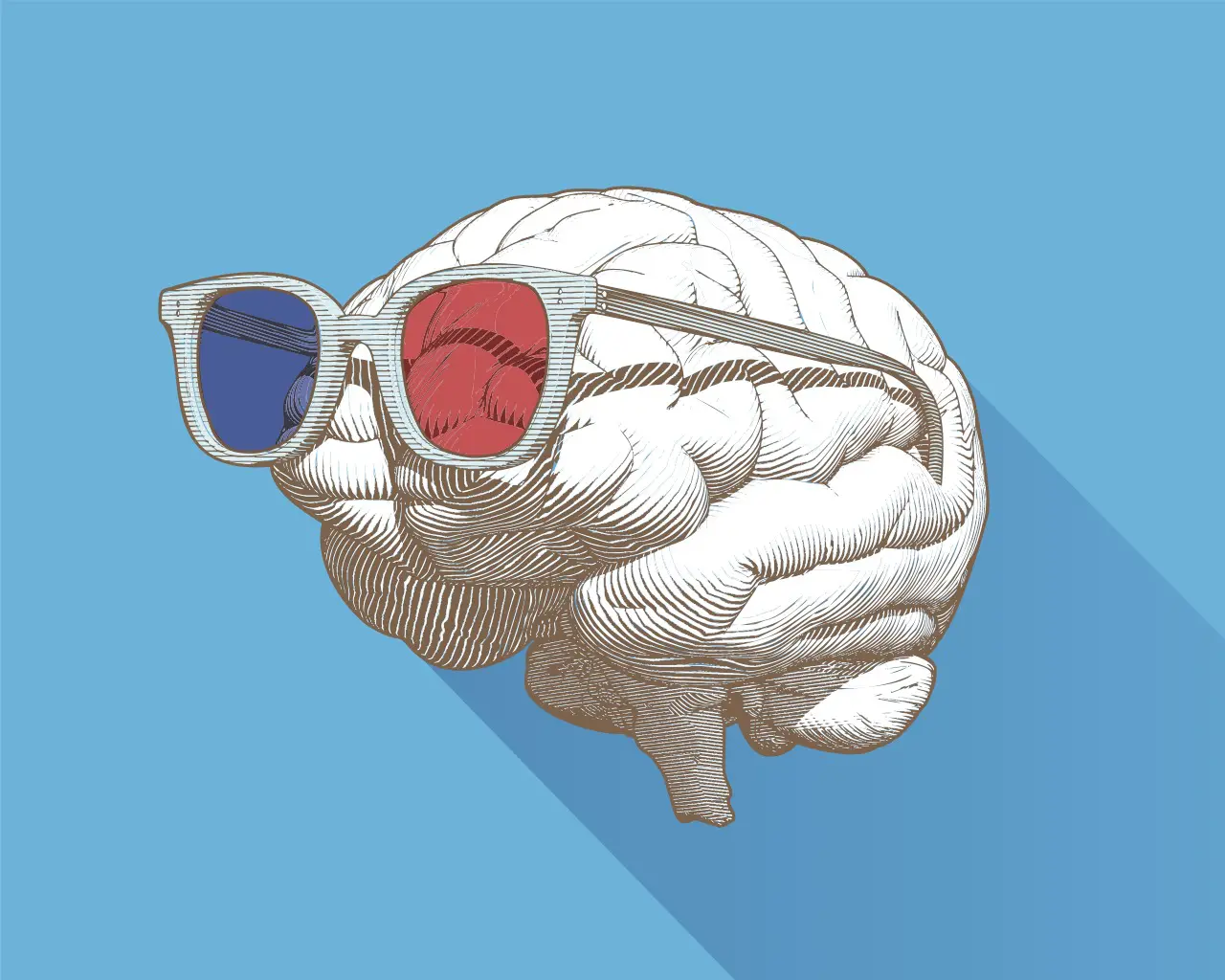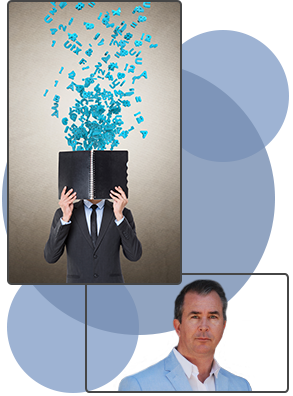 I am Matthew Swanlund. I started Aesthetic Legal because I believe that creativity enriches our society and improves our world. I built a law firm that protected artists and creators of all types. My passion for all types of creativity drives Aesthetic Legal.
Ultimately, I'm in this business because I believe that art, design and creativity improve the world and enhance technological advances. The creative process must be protected and promoted to ensure we continue to live in a vibrant society.
Learn More About Me: