Guiding
Creative
Business
Legal Services for business builders, artists, creators, and entrepreneurs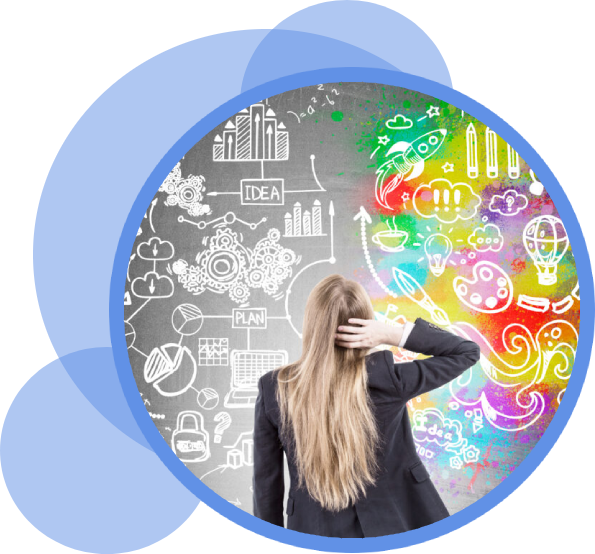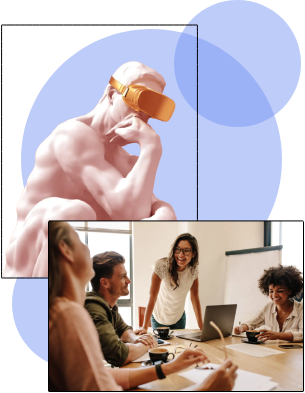 Your Guide for Creative Business
Are you a creator, entrepreneur, start-up, or business in art, entertainment, technology, design, music, publishing, advertising, or commercial products and services?
You need help protecting your business. You want legal counsel that understands the uniqueness of a creative business. You want attorneys that empathize with the specific challenges facing creative entrepreneurs. You deserve a law firm that shares your passion for creativity, art, and beauty.
Aesthetic Legal is a full-service law firm for creative businesses, individual artists, and visionary entrepreneurs. We speak the language of creative business. 
Arts
Entertainment
Technology
Advertising
Design
Publishing
Food
Beverage
Aesthetic Legal has offices in Los Angeles and Stockholm and represents clients in California, the United States, and Europe.